Fairytales
November 30, 2010
Why am i sitting here, waiting around;
for him to come in a lift me off the ground?
I wait for that movie moment, we have all seen.
We've all seen fairytales, and know what they mean.
"So this is love" Cinderella sings,
and Beauty falls in love with the Beast of all things.
Princess Jasmine gets swept away on a magic carpet ride,
Juliet dies with Romeo's corpse by her side.
They live happily ever after, just like a miracle;
and thats why they say fairytales are fictional.
So when it comes to Prince Charming, i thought i had one too.
Soon i figured out fairytales, just arn't true.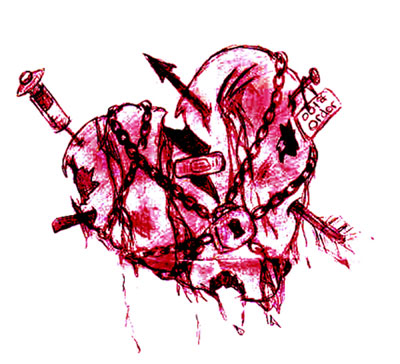 © Asia B., Hudson, MA