My Forever Land Of Pain
November 18, 2010
My eyes watering with the fresh tears,
Of my sorrowful heart.
As the pain,
Runs through my body in silence.
I can hear my inner voice screaming like the wind.
Screaming to just disappear, like the dust.


The wind picks up the dust.
Like I pick up my tears.
With my hair blowing in the wind,
I want to throw my heart.
Away in the silence,
Of my never ending pain.


Where can I put all my pain?
Can I put it in the dust,
Of silence?
But if I hide the pain in the dust, where can I put my tears?
Or the once again broken heart?
That sounds like a whispering wind.


Where is the sound of the eternal wind?
That forever hides my pain
That is in my heart.
Or is it hiding in the dust?
For I can no longer hide my sorrowful tears,
From the silence.


Gone forever is my peaceful silence,
For it was taken away by the eternal wind.
But it did not take away my tears.
Even though I still have that aching pain.
For I know that the dust,
Has taken and hidden my heart.


I have that broken heart,
Yet again, and it cannot be hidden by the silence.
Or hidden by any type of dust.
Here comes the eternal wind,
That will hide my pain.
But not the tears.


Here come the rest of my ever so sorrowful tears.
That will yet again show my forever pain.
That will never be blown away by the wind.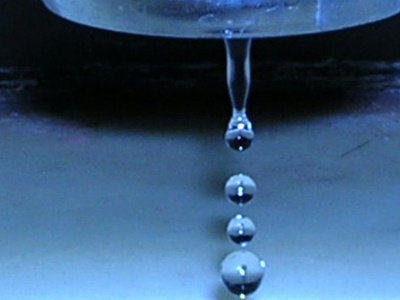 © Brittan S., Chino, CA