Human
November 21, 2010
We are destruction.
We are waste.
We are pollution.
In the minds of innocent,
We are a horrible taste.

We have no sympathy,
We kill as needed.
We lack empathy,
It's no use,
My hate has been seeded.

We may create things that are beautiful,
But the beauty was already here.
We try to make the world a 'better place',
When, really, we should just disappear.

We say we love, when really we hate.
We say we give, when we just take.
Every human is different, but we're all the same.
And I won't lie, I'm a stupid human too, and I'll take the blame.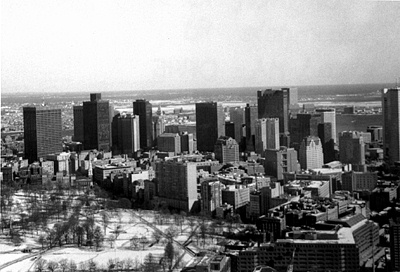 © Shira B., Marblehead, MA