No Prayer for Peace
November 19, 2010
No prayer for Peace
The world we live in is a beautiful place
With our thoughts and our mind
But the out side is a disgrace
The world is ending
there's
To many wars
Whats happened with the
World Will Be No More
The Thoughts
Of Time The
Theories
Are last,
Wheres the peace?
What happened to the
Past?
Why can't we all just be friends?
Whats wrong with that.
Everyones fighting

The world is doomed

No ones getting along,
but What If there Was
Peace?
And We All Just
Play Along,
Act like we like each other, act
Like we care,
Pretend the world outside isn't
Just one big glare,
But as I look out the window
All I see is destruction
No ones trying to change
Theres no disruption
Time is flying
Theres no time to turn back
sooner or Later, The World Will
End In black..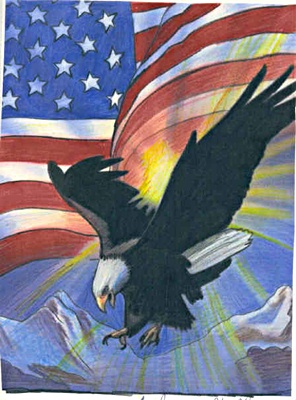 © Andrea G., Middle Village, NY