love you eternaly.
November 15, 2010
i wake up every morning to a clear blue sky, wondering what i will do till the next mornings sunrise.
feeling scared and alone, terrified i wont have you to hold. the spreading of pain, and joy, has lifted my life. but without you I'm lost.
im was still yet lost,
till you found me, i was happy as can be. till they broke the happiness free,
please I'm begging you, don't let go of me, now that i love you eternally.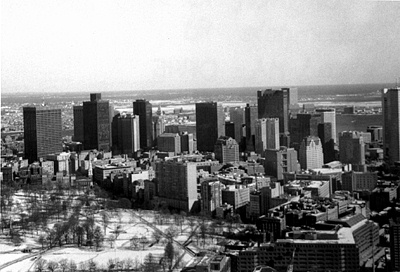 © Shira B., Marblehead, MA