breaching the barriers of knowledge
November 15, 2010
The sun shone from the tip of the blue, glistening off the crystal clear ocean. One could peer through the waters like a knife slicing through glass. Life was being lived down there; giant creatures gliding in their sky. They flew in and out of the reefs, soaring, letting the current carry them. They jerked in and out of existence like the stars in the firmament. The creatures shone in every color. Their radiance was revealed as the sun wafted through their atmosphere, shimmering off their hard scales and playing on the surface of our world. We were a foreign existence, unheard of in that realm. Our world was upside down and twisted, a vague shadow devoid of an explanation or reason for one. It took no shape in their domain. We were another galaxy beyond the border of knowledge.

And so the creatures continued to fly…


But I plunged my hand into the cool water.



In that moment I breached the barriers of two completely different worlds. I breached the borders of knowledge.

The water rippled out in wide rings.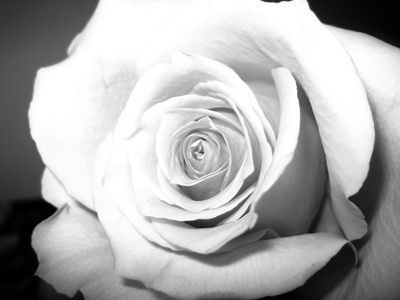 © Kimberly C., Houston, TX