Frozen Innocence
November 11, 2010
She was very bright,
And in my darkest moments she became my light.
She knew too much as so did I,
We both had to lie.
On the internet we happened to meet,
How she loved others to greet.
She was alive and helped me go on,
Among it all though I saw that something in her was gone.
And her name should have said it all,
I saw that frozen innocence was written on her wall.
Even though we were friends she held up a fence,
I looked through murky waters and saw the missing part: her innocence.
She never said what was going on,
But I saw the part of her that was gone.
Now we speak no more,
I wish I could've helped her before.
Now higher is her fence,
I will always miss her, that girl named Frozen Innocence.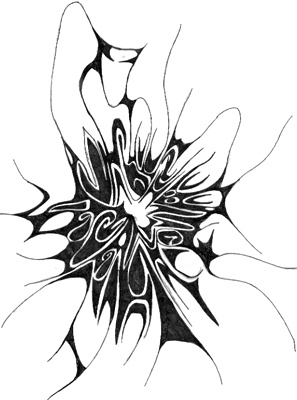 © Ansley F., Tifton, GA