Memory of Her
November 1, 2010
An aged man is but a paltry thing,
a broken watch, silent and unmoving.
An aged man is a proud thing,
always watching, never helping.
An aged man is a lonely thing,
waiting for nothing, and everything.
But when he thinks of how he was
back when he was young.
His spirit lifts, a smile cracks
and he remembers how sweet she sung.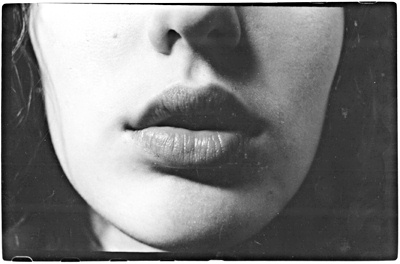 © Samantha A., Southbury, CT