Look Up
October 20, 2010
When you feel the weight of the world is pushing you down,
Remember to look up at silver linings in clouds.
When a love that long lasted, is devoured and broken,
Look up say a prayer, the lord's blessings a token.
When rumors eat truth and burning lies tingle your tongue,
Find yourself and stand up, hold your ground and don't run
When the rope binding your friendship, from a burn starts to fray,
Look up to you're lord, close your eyes, start to pray.
When they say you're not beautiful, they haven't looked at your soul.
Look up and pray, for they're lost and unwhole.
When you see someone like you, who had the same problems too,
Look up and remind them, that's this poem always comes through.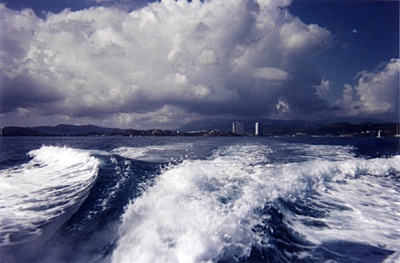 © Jenn T., Dover, NH