Wonder
October 22, 2010
Silent whispers, screaming out.
The voice of an angel, filled with doubt.
Of all the things I said to you,
believe you me this much is true.

I fell for your lies,
I fell for your games,
I fell for your silly words,
feelings making me insane.
The repetition of this disaster,
it makes my heart stop, but makes it beat faster.
Until I've had all I can take,
and scream for my life while my body shakes.
I can't stand this feeling,
and I'm quick to be leaving.
But my feet won't move from where they are,
and you're my guilty pleasure, the wonder of it all.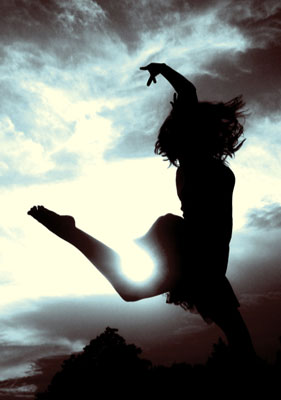 © Martha V., Morton Grove, IL