She Fell...
October 13, 2010
I sat there and looked her in the eyes. They went from a blueish gray to green then she looked down at her feet. I was speechless for a moment. I wanted to ask her what she was thinking. How could she? I thought she promised me? I finally found my voice and asked her.
"Why?" I barely whispered.
It took her a moment to answer. She looked up at me, pain and tears in her eyes and said, in a small voice, "Because my rubber band broke."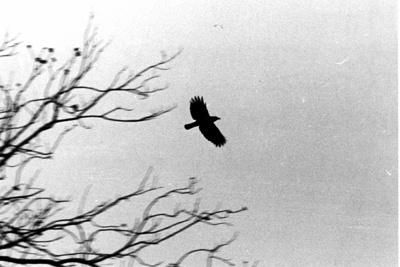 © Jacqueline T., Flowermound, TX