The World
October 4, 2010
The world is full of sorrow and hate,
Living within the lies we create.

Suicide bombers, terrorist attacks,
The fear gives us no way to relax.

Divorces, sickness, job loss,
The burning of the cross.

Africans Americans so hungry
they starve to death,
While drug dealers get rich
from selling coke and meth.

China are communist
to make everything level.
And people with no faith
worship the devil.

Some kill all races
like the KKK.
Others just hate
Anyone who is gay.

Movies and shows make love
seem perfect and ideal.
But to think we all have someone
is illogic and surreal.

This world is full of sorrow and hate,
We can't fix it now-- we're long too late.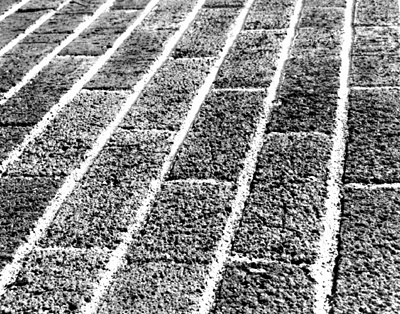 © Travis K., Phoenix, AZ