good bye
September 18, 2010
swirling rivers of red sing to me your almost dead.
the light is fading.
i can hear my own shallow breath getting weaker.
i can feel my hart beating slower and slower.
im dying.
my soul is flying away.
i well never have to see another day.
i well never be told how worthless i am agin.
i well never feel the pain agin.
i well never be broken agin.
and im dying into sin.
and im sorry.
i love you.
and you loved me.
but im gone.
i just couldnt go on.
good bye.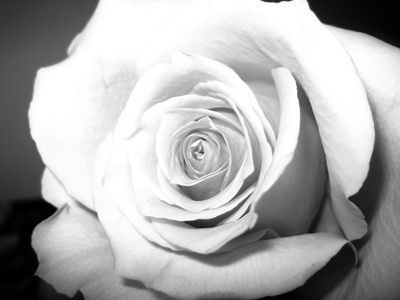 © Kimberly C., Houston, TX