The Art of Hope
September 12, 2010
Redder than blooming roses, bluer than the sky
Louder than the most poignant outcry

More fluid than water, more stationary than bale
Quieter to the touch than a youthful cattail

Is it still, yet, a mystery? This glowing, faceted beam?
Rare in some, yet so colloquial
Punctuated by the dream

It stands sweet and sad, full of remorse
Suffused with shaded reminiscence
Effaced of mandatory course

Near consummate in its existence
On its subjacent, maliciously accursed

Could one conceptualize anything more honorable?
Could one fantasize anything worse?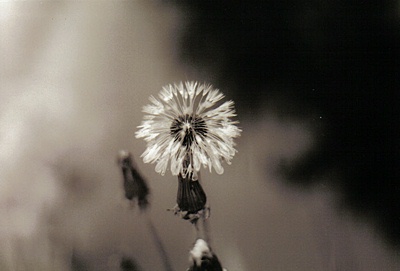 © Sarah S., Poland Spring, ME