Riddle Me This
September 9, 2010
2nd chances, if you ever see one,
Are rare. We know well enough
How to act if we happen to miss one.

But what do we do when that
Opportunity returns to beat
Down our door? Do we answer?

Should we pray for the wisdom
That never came? Should we
Seek advice from old friends?

Do we place our faith in
The same cup as our hope?
Are we wise to hope at all?

For some, the answer is just to,
Simply thrust the ones that they
Shut out years ago. To open themselves.

Take a chance with firm intentions.
Trap opportunity in your palm. Leave it no options.
Make or break yourself with every moment.
And let life know where the real power lies.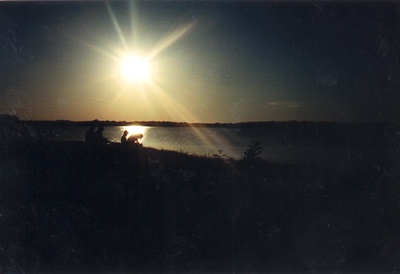 © Angela F., Bonham, TX