My Life's Destination
September 5, 2010
I'll put my roses in the fire;
Because my heart can't shine any brighter,
The ink has soaked, into this frigid stone,
The chisels bent, when they tried to tone.

But this is not why I came,
not just to induce upon myself, more pain.
I came to find the land of Rome,
but this is not the place the map had shown.

This is ice, is fire, is hell.
This is not what you said here would dwell.
There is no river, there is no sea.
There is just pain, pain and me.


But what oh what, does here appear,
a faithful dragon without any ears.
So I may yell, and I may scream.
But for my rescue, I still must dream.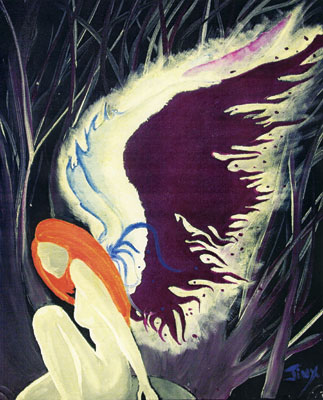 © Megan B., Youngstown, OH