Crushed Dreams
September 3, 2010
Humans,
so simple and predictable,
this is what i never wanted to be.
Clouds,
so emotionally open and free,
that is what I dream of being,
open and beautiful,
free and never holding back.
When I stop and think,
I look up at the clouds and cry,
because they are what I I dream of,
but once again my dreams are crushed.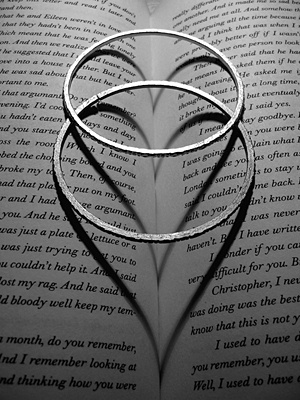 © Julia K., Old Tappan, NJ