Hypocrite
September 6, 2010
Show me how you thought
that I would let you go
ask me why I care,
but you already know.
We weren't exactly "perfect"
but we weren't exactly "weak"
we just had a future,
though it's best was probably bleak.
You loved me more than ever,
but only once I left,
I don't know how to feel right now,
my heart will never rest.
You tell me that you love me,
then say the same to her,
and never think for a second,
how much this potentially hurts.
I can never love you,
not the way I did before,
because once I say I do,
I know you'll be out the door.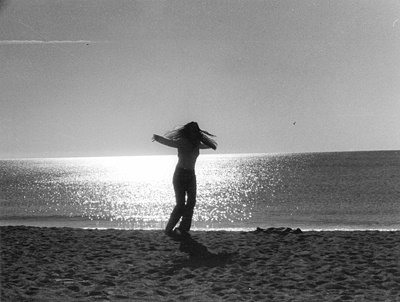 © Denise A., Marblehead, MA