Lie After Lie
September 3, 2010
You ask if I like you,
I say no.
You ask if I would stay,
I say that I'd go.
You wonder if I'd be with you,
I tell you no way,
You ask me if I'm lying,
And I don't know what to say.
The truth is I'm lying,
I'm not telling you the truth,
Looking into my eyes,
Is the only proof,
That I think of you too much,
More than I should premit.
That I like you, a lot,
More than I'd admit.
Because no matter what you say,
I just can't agree,
Because you deserve better,
Than someone like me.
I tell you that you're wrong,
I refuse to say what's true,
I lie through my teeth,
But I do it for you.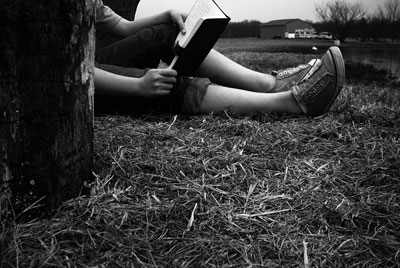 © Kristen D., Kenton, DE