A modern disease.
August 17, 2010
To be immune to life
Is to use all senses,
And to be aware, that you needn't be at all.
Feel bliss in simplicity
And only be confused
By your own wonders.
Not to complicate
And have a constant need
For change.
But to embrace
And belong in the change
That is given free of worry.
To not only embrace
But to feel embrace
In itself.
To take
without knowing
that it was ever given.
To discover
Without knowing
What you wish to find.
To breath
Without knowing
Whether it's your last breathe.
To know
That there is no knowledge
In education.
That there is only one lesson to be learnt
And that only
Some people can see that.
And only those people
will ever know.
only those people will take advantage
of the situation.
and only those people
will be immune to life.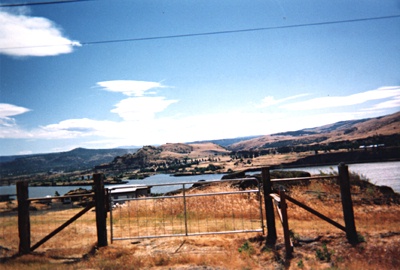 © Christine G., Port Hadlock, WA