Leaking Thoughts.
August 6, 2010
Is it really that hard?
To admit you were wrong?
Please just put down your guard
And I'll help you along
I know who you are
And all you can be
Though emotions are far
I can help, wait and see
But I cannot help, if you push me away
So please let me in
And please let me stay
Just talk and just read
All that we have to say
It can start off as a seed
That will grow everyday
I can't do alone
But neither can you
And I have the feeling
You may need me too
So open up and speak
Don't promise to be kind
Let all those thoughts leak
Just what's on your mind?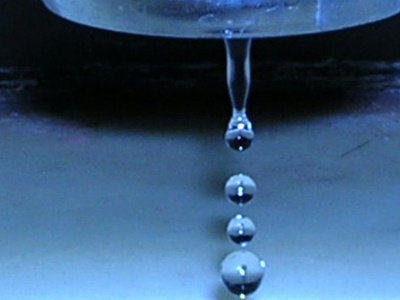 © Brittan S., Chino, CA