My hurt...
August 6, 2010
My heart will never mend,
My eyes will never dry.
And everytime I try to sleep,
I know I'll always cry.
Things I have lost,
The things I'll never gain.
I lost you long ago,
And I still carry the pain.
I barely got yo hold you,
And when I finally did.
You were abruptly gone,
A beautiful rose suddenly dead.
Your soft skin cold,
Your skin tone flushed.
Not even where I gripped you,
Your skin didnt even blush.
It's been five years since,
And your memory's still here.
When I try to go to bed,
I can feel you very near.
Bt I know it will never be real,
So I quietly mourn.
And every day forever,
I will always be torn.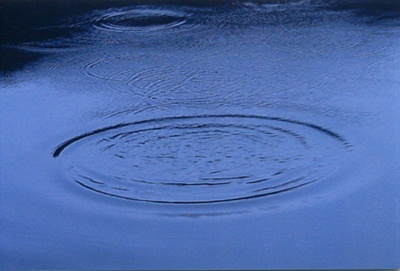 © Alyssa J., Gibsonia, PA