Being Free
MAG
August 1, 2010
We are no longer his slaves and our backs no longer ache.
Only thing we can see is the North, which makes us full of glee.
We pack our sacks in the middle of the night, whispering good-bye, shedding a tear for those so dear.

Oh, how could they not want to come?
To be free, see countries and have no boundaries.
Them poor souls, let's keep going.
Now is not the time to be uncertain, it is time to hurry and walk fast.

Panic chokes our throats as we stumble through the dark woods.
The moonlight streams through the thick forest of trees.
The crunching of leaves gets louder and the bark of dogs are heard, we are soon to be caught.
We are scared, sure, but we are not afraid.

We escape the enemy and escape to freedom.
However, challenges face us all around.
Some people stop and gaze at our shade while others, turn and walk away.
We do not care, we are proud of our black skin.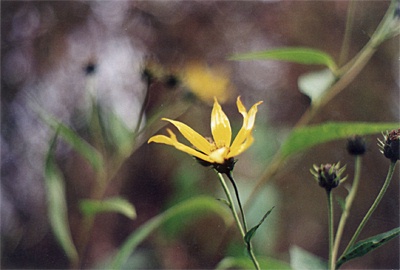 © Scott R., Casco, MI