Mine Forever
August 9, 2010
Your smile always makes your face glow.
So when we walk together, let's walk slow.
It makes our time last a bit longer
And makes our connection that much stronger.
I feel like I knew you before we met;
Our hearts fit together like a puzzle piece set.
You and I, we belong with each other.
We go perfectly, like jelly and peanut butter.
I will never leave you. I'll be by your side.
It's in you whom I will always confide.
So let's take our steps and make this right;
It may be painful, but for you I'll fight.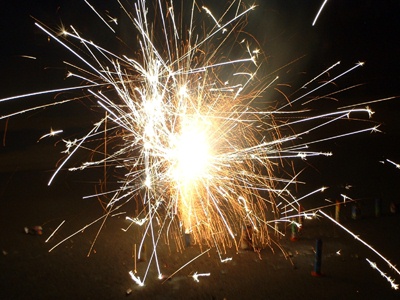 © Kevan B., Beaverton, OR