Are we lost ?
August 5, 2010
I sometimes ponder and wonder whether it's fair.
As to why do people have and yet not share?

am I inferior if I lack your gold ?
Y does it make u selfish yet so bold?

Though knowledge is spread every where,
Y is it that onli a few are willing to share?

Are we lost? Do we care?
We never ask all so rare...

A moment of peace and I recognize
That yet i am to open my eyes.

For true wealth is not gold nor is it the dollar..
Neither is it your power you wear as your white collar...

It is health, happiness it's family
It is a true friend no dollar can be.

For it was said and was foretold..
Wealth is with those who care and so is the world.

Yes now I believe..
That GOD Is there and He is fair..

He has blessed me with wealth
For I'm as rich as I can be..
And hold the key to thy destiny.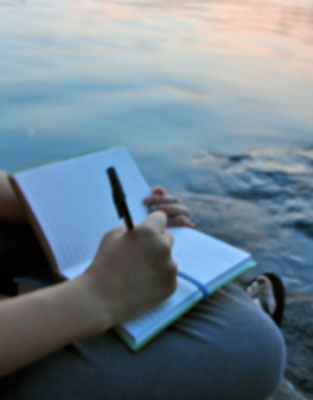 © Grace K., Port Washington, NY