A Wintry Hell
July 14, 2010
There is a place,
A wintry place,
Where everything's frozen still;
In this hell,
This wintry hell,
People would rather be killed.

For in this place,
This terrible place,
Their dreams will never stir;
This is a hell,
A terrible hell,
Where there's no difference in man and mir.



Such a place,
A frightening place,
Where death is the only salvation;
What a hell,
A frightening hell,
The pain is worse than starvation.

To leave this place,
This abhorrent place,
One must do the worst;
For from this hell,
This abhorrent hell,
You'll only leave in a hearse.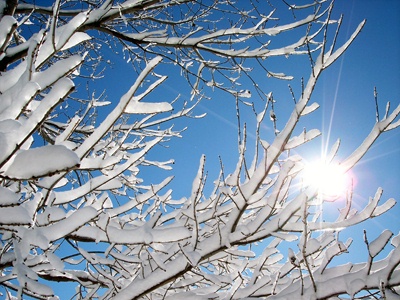 © Barbara S., Hoffman Estates, IL