Just one of those nights
July 18, 2010
You wrench my heart
And pull my strings
You make my eyes water
So much it stings

I just want to love you
Like ive never loved before
I just want to be with you
Ill never ask for more.

Im confused and im lonely
Im sad and depressed
I thought love was supposed to give you butterflies
Not leaving me a mess

I'm two days in
And already love shaken
Is it going to be worth it?
With the fights that were making

I'm bound to my bed
With my heart heavy as bricks
As my fingers dance over the keyboard
Hearing nothing but clicks.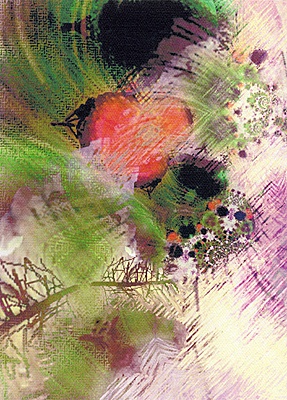 © Ashley P., Galesburg, IL