ABUSED
July 8, 2010
My name is ******.
And I'm seven.

Her dads always yelling
He's always so angry.
I don't think he likes me much
It's so easy to tell.

Mums never friendly these days
And when he is around
She never makes a sound

Mums always struggling
Never along
He's always angry
Never home

As soon as I hear
Those keys jiggling
I run and hide
I run and plea to god

I find a corner
Curl up tight
Holding my knees

And soon enough
He walks in
I don't make a sound, say a word
I pray inside, deep within

But mums, she can't take the pain
It's just too much
"NOOOOO" she yells
"I'm Sorry"

He doesn't like what she has said
He beats her even more now
And with one last punch
Hard and strong, he pulls away and watches

She takes one last grip of air
While Staring at me
Then falls to the ground where I hide
And doesn't dare move a muscle

I stare at him,
My eyes so red
He looks at me
He yells "YOU"!

"So you want to make me mad huh….
This is your entire fault
Go cry somewhere".

My names ******,
Today I'm 14years old

That night my mom was left for dead
Today she's still with him
And clams he's so special
Yes he still beats her
And she seems to love it
WHAT CAN I SAY LOVE CAN MAKE YOU DO AND SAY SOME CRAZY THINGS.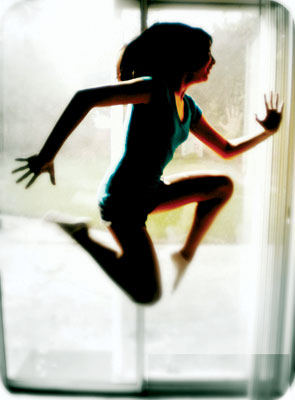 © Michelle L., Syosset, NY