"Old as she was, she still missed her daddy sometimes."
June 25, 2010
When your laughter dimmed
And the spark left your eyes
Even if it was only for a fleeting moment
I cried for you.
When your mind grew foolish
And your body sluggish
And the drink consumed you all
I cried for you.
When the darkness fell over you
And you could not be saved
Not even by myself
I cried for you.
When the final chapter
Of your life ended
With your existence cut so short
I cried for you.
And now as winters turn to springs
And the memory of you yellows with age
I cannot help but wonder
Do you cry for me?
For what I have lost by your mistakes?
I cry for you.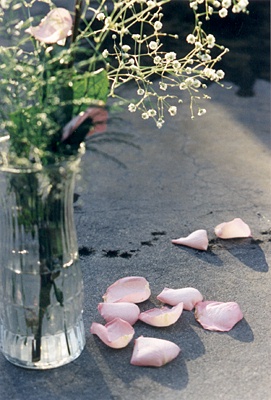 © Kathleen S., Maumee, OH