Inside My Pain
June 24, 2010
I cant overcome the pain.
I always hurt inside.
All the bruises on my heart.
I cant believe Im still alive.

They say no pain is forever.
but this pain just wont fade.
I always try to forget it.
but I cant keep on with this charade.

I wish I could fix everything.
Make this all go away.
But I dont want to hurt anyone.
So I dont have a say.

I feel like Im dying.
with every beat of my heart.
I refuse to go down.
but 6 feet under isnt that far.

I cant keep letting this get to me.
I hurts me more in my mind.
The lies will in my head.
I feel like i havent got much time.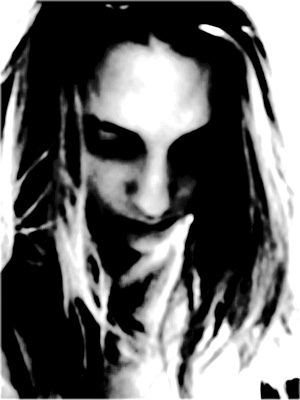 © Maria B., Boston, MA