A couples Poem
June 23, 2010
Shall i compare u to the rising sun?
When we kiss i melt, and feel as one.
Your'e my crutch, when im weak, my joy, when im sad.

You make my heart sing, you make me feel glad.
Our love, is not a rapid stormy ocean sea,
But like a soft pillow, that i can rest my head upon.

Your eyes, are as brown, as a Hershey's Kiss,
It's one of the things, i'll truly miss.
Our days 2gether, have been so much fun,
But right noow, our time, is almost done.

I'm moving away, it's so hard to bear,
My heart belongs to you, because i always will still care.
But we still have the phone, and i'll often write,
And i'll always think of you far into the night.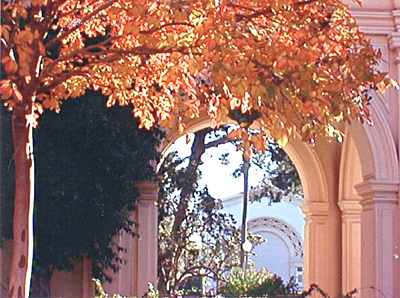 © Rachel B., San Diego, CA