Dying Memories
June 13, 2010
When will the memories start to die?
Your mind is like a book, so open up and read inside.
Think of all the great times you've had,
Remember all the old times when your grandfather called you a "young lad".
But most importantly,
Read deeper into these pages of uncertainty
And read faster while the [ages burn more violently.
The loved ones you've lost are soon to come back.
The light you see is just part of this flashback.
So just relax, and relive the life you've had,
While it may be fast so you'll wait for that tap.
The tap by whom may take you away,
But just remember the memories will just have to stay.
Unless you find a way to burn them soon.
So the only thing to do, is to remember the pain.
These memories will never wash away in the rain.
Close the book inside your mind,
The light gets darker as you move to the other side.
The darker it gets, the closer you become,
Your loved ones will be waiting for you to come.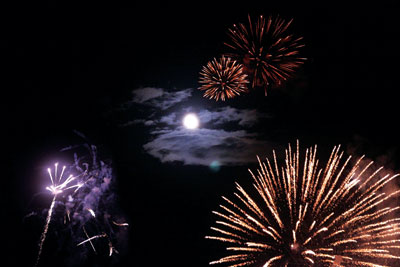 © Meena K., Groton, MA