Rise up
June 7, 2010
Bullets streaking by,
Like shooting stars across the sky.
A valiant soldier succumbs to the pain,
As his vest leaks a crimson stain.

A hand grabs him tight,
Dragging him out of the fight.
As his eyes well up with tears,
And the pain rips him away from the conscious fears.

When he finally comes to,
not knowing what to do.
He looks up towards heaven and begs,
because he can't move his legs.

Finally his family is there,
And he fights on with the love they all share.
All he wants is to stand.
To rise up without a helping hand.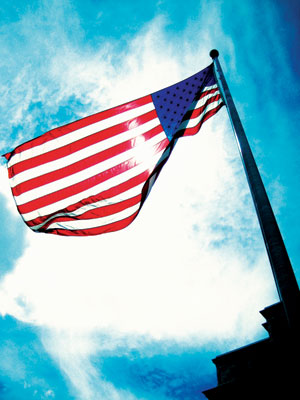 © Seita O., Palatine, IL