A Rose
June 7, 2010
A rose is born,
breaking up from the underbrush.
Colored red, like a blush.
A relationship,
born from love.
But it would experience hardship.

The rose is forlorn,
half a year later.
Unwatered, uncared for; it will hate her.
All she does is yell, yell, yell.
It's her way or no way.
He's starting to think of burying her in a well.

A crack, the rose will adorn,
if this goes on much longer.
But it will be hard for the rose to become stronger.
He leaves her, as she cries,
off to search for another rose,
as this one dies.

A long winter follows, with no sign of a rose's thorn,
but spring is coming soon,
tomorrow, at around noon.
He has a date,
with a girl who doesn't berate;
and another rose is born.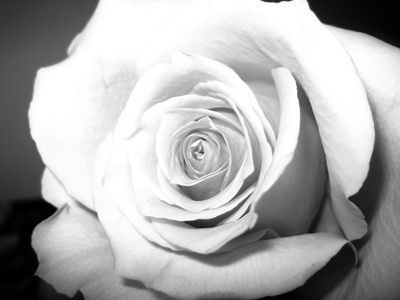 © Kimberly C., Houston, TX