Ode To A Tree
June 9, 2010
The wind pushes your leaves away,
As the brown dirt surround your bark sway.
You stand there so proud and tall,
Knowing no condition will make you fall.

The sun that floats above,
Really just wants some love.
Water is what you thrive,
And it also helps you survive.

You don't harm one living thing,
You provide a home for birds to sing.
You give me a whole lot,
Staying in that one perfect spot.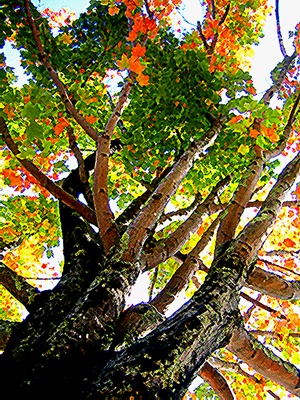 © Kathryn R., Shelby, NC