I Pray
June 6, 2010
I Am Dead,
I Have Died.

My Hearts Cold.
Beats Too Slow To Be Alive As,
I Reminise Through Times Of Past, Prestent, And Future.

Listen Fellow Angels To The Words That I Pray,
Alot Of What I'm Sayin' I Know You Feel That Same Pain.

Make Our Pain Be Known,
Make Every Old Man, Women, And Child Reconize Our Voice.

I Pray For A Better World,
I Pray For A Full Life,
I Pray For A Future,
I Pray...

How Can We Live In A World Founded On Murder?
-- Suicidel Souls Committing Murder-

Our Worlds An Orphan,
No Mothers, Presentless Farthers.

No Values Cept The Green,
Kill & Die For The Color That We Carve.

But Birth Gives Us Everything But That.
A Bottle And A Label Seems To Come Free With The Freedom We've All Paid In Full.

But Where's Our Free Map To The Yellow Brick Road Of Success?
Guess Thats A Special Package Not All Can Get.

I Pray For Exception,
I Pray For Happiness,
I Pray For Life,
I Pray...

My Heart Beats Slow,
No More Blood, But The Drops Is Whats Keeping This Flow.

Word

Can You Hear Me?
Do You Feel Me?

If Not- Then Stop.
Close Your Eyes, And Just Feel It.

Think Of Your Pain And Identify With Mine.
We All Hurt, But Never Let The World See Us Cry.

Tear Drops Stay Behind My Watery Eyes
And Fill My Glass To Half-Empy

Look Though The Hour-Glass In My Eyes
-Fellow Angels-

Until The Hurt Is Gone;
Its Ok To Cry...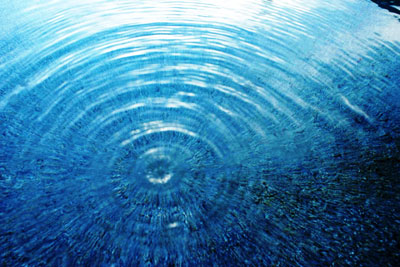 © Sadra L., Buckeye, AZ