Daddy
May 21, 2010
Daddy why are you packing your things?
Are you going away?
Daddy please don't walk out that door,
I really want you to stay!

Daddy, I know I'm a bad girl,
you hit me every day.
But Daddy I promise you things will change.
I'll change everything!

Daddy let's forget everything take me to the circus.
Lions, clowns, food and sounds,
oh how I wish we could be there!

Daddy you know I love you,
Mommy does too.
But Mommy says you beat me too much,
and that will just not do.

Daddy I've tried to keep in touch with you.
I call you every day.
Maybe your just busy working,
we'll see each other some way.

Daddy I write letters to you,
but you haven't answered back.
Are you angry with me Daddy?
I'm sure I haven't been bad.

Daddy it's been three years now.
Mommy says it's not my fault.
But I will keep waiting Daddy.
Maybe love is not enough?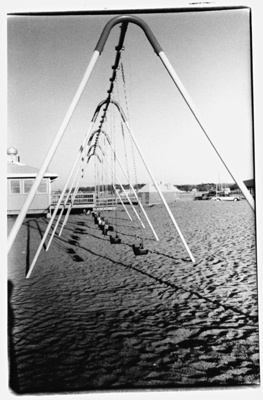 © Gina M., Marblehead, MA