Creating Me
June 5, 2010
7 days and counting,
I've awaited destiny.
Longing for my heart and soul,
To soon emerge to me.

7 days and dreaming,
I've crisscrossed barren shore.
Searching over drifting tide;
God only knows what for.

7 days and thinking,
A week long, more or less;
I've reflected on the book of life,
It's pages to caress.

7 days and resting,
I've wondered among stars.
Gleaming flames of fortune,
Unaccountabley far.

7 days and suffering,
Heedless burdens swell.
Extending through the absence,
Answers not to tell.

7 days and building,
But time to enrich trust.
Meandering like a broken dream,
Gaining what I must.

7 days and finding,
What's fated for my life.
I'll glimpse what I'm becoming;
Escape all fading strife.

7 days and me.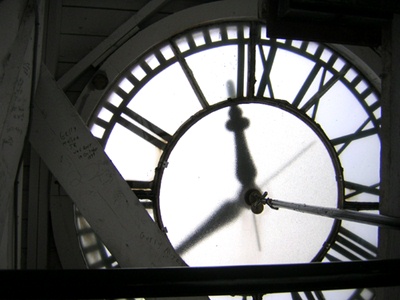 © Tatyana Z., Norwood, MA