to the friend i let go
May 27, 2010
To the friend i let go
who wouldve known that I would just tur my back on you
i feel sorry and so bad for the many chances I blew seem like your done with me now
and there i go acting like a clwn
around town i was looking for something or someone to make me happy. That someone was you the whole time
I guess I let go of our friendship because deep down inside I was ashamed of you.
seems like everyone was still on how we went out so yea i turned my back on you. Im sorry because you even told me i broke your heart but yet I still didnt' care. I was tired of wantin to be there for you
My best friends say why do you talk with that dude. They dont know that a piece of you is in me and because Ive turned my back i guess i made a new enemy.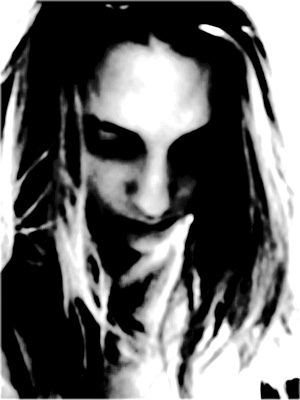 © Maria B., Boston, MA