LUMIERA.....
May 28, 2010
with shades of gray and pixels
a perfect picture is made.
electricity that stunds my vien
feets startled like crane.

remember this and remember well
this is not to give you hell.
i write the truth look and see
this will set your soul free.

a plash that changed everything
one moment might never come.
alone lost at home
around there's pigeon combs.

leaves betrayed covering steps
a marching band that hits the sand.
bring them back in the arc
the night is scared of the dark.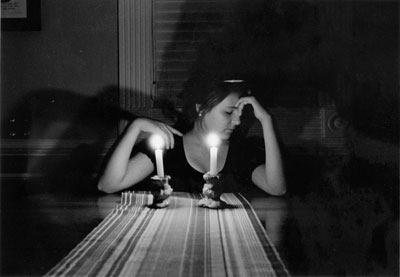 © Eleanor K., Bethesda, MD