Live.
May 26, 2010
Live for the moment and not in the past,
for the time we live now will speed by fast.
Live in the dawn of today, not the dusk of yesterday,
for the time we love now will just fly away.

Live in the seconds of now or is to come,
not the minutes or hours ago, already done.
Your mistakes forgiven, your troubles not here.
No worries, fresh start and nothing to fear.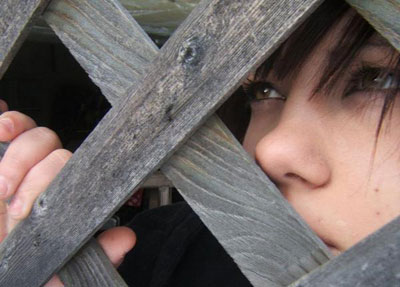 © Krystal B., Bloomingdale , IL