I Remember
May 14, 2010
I Remember
I remember all of the fun we had together, and I know you do too.
I remember when we talked about forever, but that will never be true.
I remember how you loved me
And that will never ever fade.
I remember how much you lied to me, and how distraught I was each day.
I remember and how once you found something better you turned the other way.
I remember how you hurt me
Even that won't go away.
I remember every promise you ever made. Too bad you don't know how to keep them.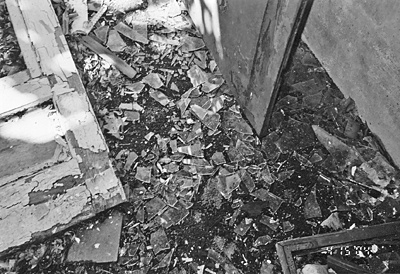 © Gary C., Pequannock, NJ