You don't care
May 23, 2010
Does it make you happy?
Do you swell up in pride?
What about the fact
It was me who had to die?
You watched me drown
While I felt the pain.
All the proof washed away
In the down pouring rain.
I swallowed the hurt
And felt the retreat.
I hope that you're happy
Now that I've been beat.
I used to be strong,
What happened to me?
Is this the way
It has to be?
All the sadness in me,
It gives you much pride.
But you can't even imagine
How I feel inside.
But the blade will cut,
My wrists will bleed.
And on you'll go
With your sinful greed.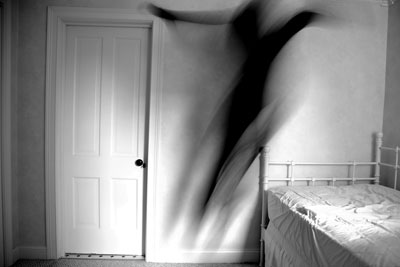 © Sarah M., Blairsville, PA