Dream Deferred
May 18, 2010
What happen to a dream deferred:


Is it shine like a blue sky,
Or it has loud sound that cover with dark cloud?
Is a garden suppose to lay neatly,
Or it was full of evil grass instead of flowers?
Does a room full with a lot of stones
that might be held there forever,
Or maybe it was cause by an lazy joker?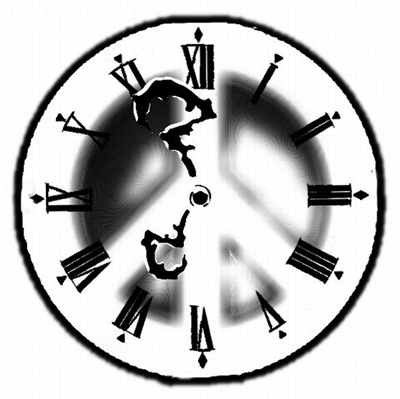 © Joseph S., San Anselmo, CA