Rest In Peace
May 13, 2010
Seven months since I've seen your face
I never thought this could happen to you,
I always knew I would be too late,
To tell you i believed in you.
Every month that goes by
Has hurt just as much as that one night.
I know how hard you've tried,
To get through the painful nights.
But since that day its been harder to move on,
I shed a tear every time I hear your name.
I know you won't be here
But then I know it just won't be the same.

Seven months since I've seen your face,
Now my life will start to change directions,
It will start to pick up the pace.
I know I will see you again one day.
But for now I will try my best,
To live the rest,
And one day,
I too, will rest in peace
Right beside you.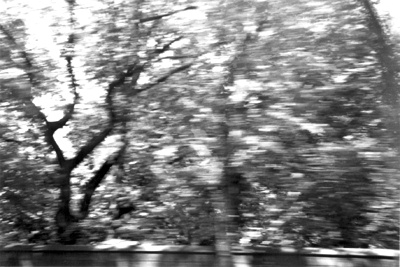 © Sarah M., Phoenix, AZ