Apologize
May 10, 2010
What are you to do when an angel falls upon you?
Comforts you, enjoyably leads you on the right move to pursue
Puts your heart on cloud nine, your mindstate on triple 9
Like nothing can ever go wrong everythings dandy and fine
As you erase, all those shrewd memories from your mind
Failed experiences from that other side of the line
Watching a new world open up like a book and unwind
Sitting on the outlook silently scream THE WORLD IS MINE

But no matter how long the day may seem to shine
Night will come, will your "Luna's" grace be guaranteed?
The darker it gets how open are your eyes, how vividy?
Does the color disappear like no saturation?
Is the world black & white and you're impatiently waiting?
For your claimed other half filled with the quotated right hue
The one that evenly balances you, your number one two

The sight of the distorted bulb leaves you suspicious and confused
For flickered thoughts shone some light, but defined love was never used

Four walls, door's locked, noone holds the key to your heart
Crooked parts, where nothing fits right into your life
No sight of light and darkness is where you lay
Your Angel came to stay but the Devil came & took her away

Dead cries fill you, silent tears decay you inside
Lack of confidence, lost evidence of a sense of pride
Now your loaded with fury stuck in bullets of depression
Always one in the chamber but complete blank facial expressions
Guided by blank thoughts and blank emotions
Stuck in trenches of agony, endlessly drowning in a burning ocean
The end of the earth you never saw so you're done hoping
It's like it never mattered whether you or not you got your vote in
No more suffering, No more choking
No more downhill negative incline sloping
The desire is filled to make an end, to obliterate this "game"
Pulling the trigger for eternal pain, BANG!

Yet, death justs keep rolling on, your life keeps going on
You try to move on
But can't, with the discovery that your Angel left the safety on

Too late to apologize, no more rolling stones
Disconnected, no signal, just a broken phone
Too late to apologize, no more rolling stones
Disconnected, no signal, just a broken phone.....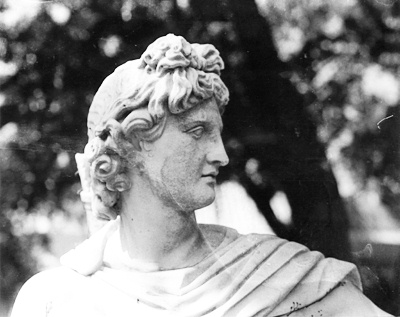 © Josh W., St. Petersburg, FL