Why perfection?
April 24, 2010
Perfection, such as a word,
which makes people cringe at the touching and passing of the ear.
Whether to be beaufiful or perfect, even if so, there's the slightest feeling of room for more improvement.
Asking myself and feeling hatred, for those around me, who give off such an arrogant appeal.
Just to seem perfect, when deep down inside, they ask theirselves.
What do I want?


Perfection.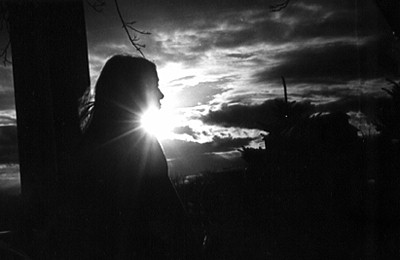 © Elizabeth G., Marblehead, MA