Eternally Incomplete - Immortal Love Forsaken
May 6, 2010
Aloft divine skin my hand doth lay
Impassively awaiting my lover's gentle sway;
-Aye, when I do embrace that sweet, blessed motion,
--Love oft resounds and glimmers the ocean,
And mark the waves that caress the midnight shore,
-Gifted to I by the one I freely adore.


Never would I dare to soothe thine eyes
-nor ears with such angelic grace-
--to cover thee with ethereal golden lace,
---nor kiss thy graceful lips.
To send thee way a bushel of rose hips,
-Nor the seed of an Immortal's love.


O! How I shroud in timidity of my
-luxuries be causality of such ending, -
A cold blade to pierce a tragic hide
--conducting my lonely sigh,
---for this cast ne'er did betray the heart that loved her.
Last my death, by sweet Selene's side -
-her heart now mending.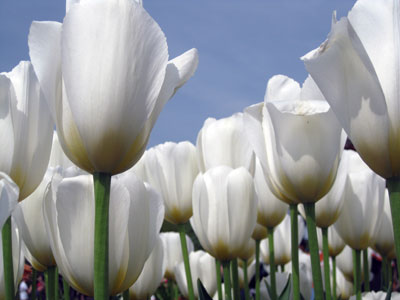 © Amanda S., Glenmont, NY