LOVELESS
May 7, 2010
Loving, for me, is a dangerous crime
Only makes me feel a deep wound with a lime.
Veiled in fake smiles, my life has been.
Everyday of every year, though I cry, I grin.
Love is but an imaginary being,
Ever wandering in my poor hearts• feelings,
Sticking in good things turning things undone,
Same with me, I am a loveless one...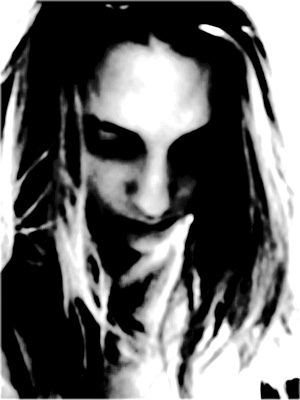 © Maria B., Boston, MA