minds hotel rooms
April 30, 2010
There's a piece of you that's in me,
a piece I wish to erase.

But my dreams conquer my wants,
as I look upon your face.

I wish you didn't take,
a space in my mind's hotel rooms.

I guess that's where you'll always stay,
for that I can assume.

I wish I could close my eyes,
reset the past and proclaim,
every mistake ever made,
and take the rightful blame.

I try to torch my memories,
but the tears of lost hope put it out.

You sit there in my mind,
watching me scream cry and shout.

Why won't you leave this empty room?

Why do you insist to stay?

Why won't you move a single inch?

You stay there day after day,
I cannot fight, if it's not there.

My silent screams assure,
that possibly one day,
my heart will finally endure.

Until that day has risen,
I'll have to live this life of dread.

Hoping that thoughts of you will finally be dead.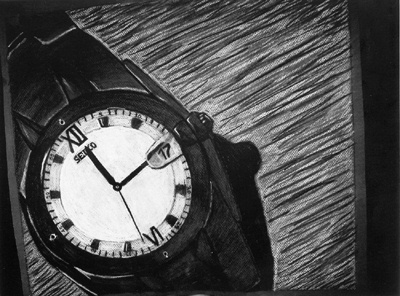 © Rachel U., Danbury, CT